Gutter Services from Armor Exterior Solutions
Gutter Repair and Installation
Few people realize that gutters are vital to the long-term health of their home. A quality gutter system will collect water from the roofing area and disperse the water away from your home. A faulty guttering system can contribute to damage to your soffit & fascia, shingles, building foundations, driveways, walkways, and landscaping. The cost of installing new gutters is small in comparison to the potential cost for home repairs caused from persistent water damage.
At Armor Exterior Solutions we install a quality gutter system that will protect and improve your home at a cost that's affordable. We install seamless gutters that are formed to exact measurements on the job site. We offer a wide variety of color options to compliment the exterior look of your home.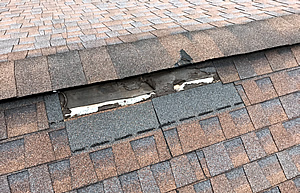 Insurance Based Restoration
At Armor we provide insurance-based restoration services following a storm to bring your property back to normal with minimal interruption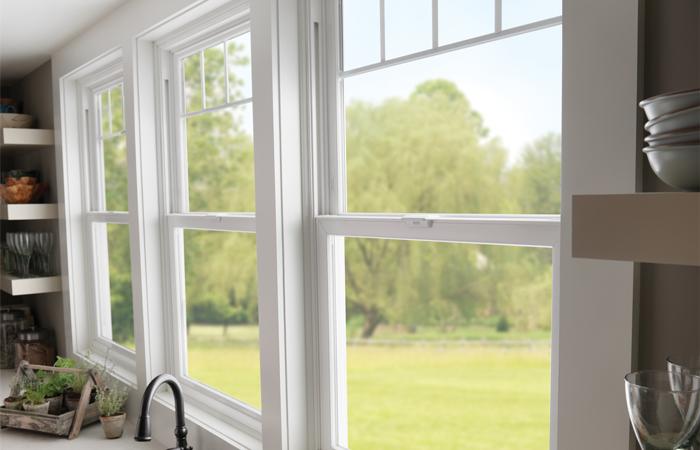 Window Installation
We offer a wide variety of high quality, energy efficient windows from double hung, casement, sliding, awning, and bay windows styles.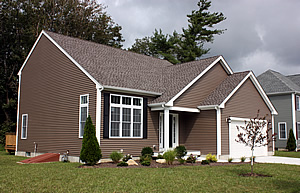 Siding Installation
We install siding products from leading manufacturers, offered in a wide variety of materials and colors to match the architectural style of your home.